Discover Morehead City, NC
Morehead City has an array of activities to bask in for all ages. From restaurants to shopping and everything in between, bask @ Big Rock Landing makes everything convenient.
Watch the video below to learn more about what Morehead City and the
Crystal Coast
have to offer!
Restaurants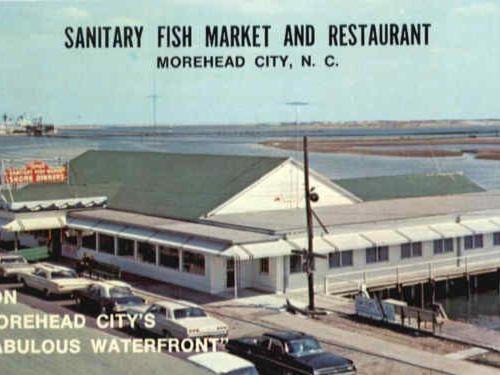 Morehead City has always been known for great restaurants and watering holes. There is a plethora to choose from to meet any craving or budget. From La Perla Restuarant to the Sanitary Fish Market and Restaurant, these two legendary establishments are only a few steps away from bask and will take you back in time to the early beginnings of Morehead City with over 70 years of dining experience.
These two famous restaurants along with all of the other eateries make our new Morehead City hotel the place to stay. Other downtown restaurants include; Southern Salt Seafood Co., Akai Hana, Arendell Room, Beach Bumz Pub & Pizzeria, Floyd's 1921 Restaurant & Bar, Georgia B's, Jack's Waterfront Bar , Parrott's on 11th, Grumpy's, Promise Land Market, Red Fish Grill, Ruddy Duck Tavern , The Infusion Café and Tight Lines Brewing Company
Festivals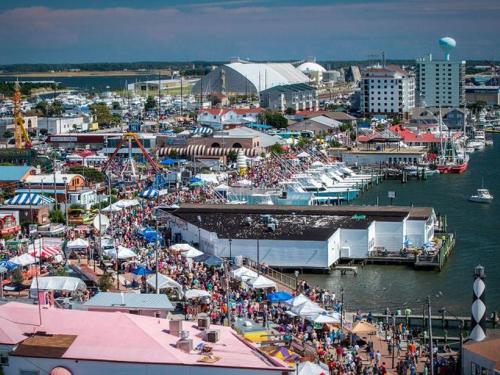 The North Carolina Seafood Festival
– An annual event during October that promotes the positive social and economic impact of the seafood industry on the citizens of North Carolina. In addition, the festival aims to educate the public about seafood and its importance to the state economy and publicize the wide variety of seafood indigenous to North Carolina. This great event established scholarship programs for educational pursuits related to the seafood industry and provides the opportunity for North Carolina non-profit, civic, church and educational organizations to raise funds through participation in the festival.
Fishing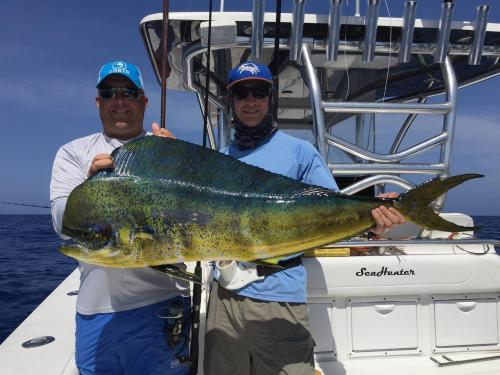 Home to the annual Big Rock Blue Marlin Tournament, Morehead City is renowned for its charter fishing fleet, and fishermen who book a half-day or full-day trips. Enjoy some of the best fishing on the East Coast guided by some of eastern North Carolina's most experienced local captains or just delight in the anticipation of returning boats to view the catches of the day. Either way is an experience all to itself.
Take an exciting offshore sportfishing charter with Sensation Sportfishing in Morehead City, NC. The 53 ft "Sensation" and Captain Dale Britt have a proven record of catches in one of the best sport fishing areas in the world, with all types of species such as Wahoo, Mahi-Mahi, Mackerel, Giant Bluefin, Blue Marlin, Sailfish, White Marlin and more. Visit the Website and book your offshore sportfishing charter online.
Diving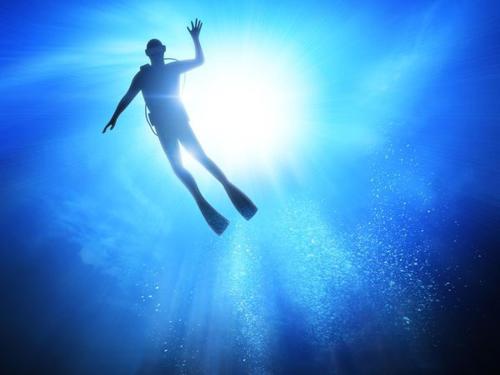 For the Scuba Diving enthusiasts there are several dive shops in the area that provide an underwater experience of a life time. North Carolina is referred to as the "Graveyard of the Atlantic." More than 2,000 ships have sunk in these waters since 1526 making the coast of North Carolina one of the most intriguing areas to explore.
Find out how you can start diving today!
Beaches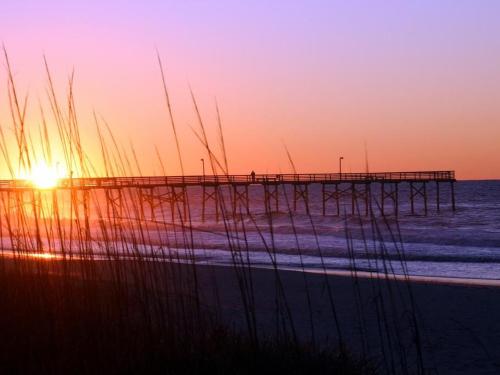 The Crystal coast has over 20 miles of shoreline between
Atlantic Beach, Pine Knoll Shores
, and
Emerald Isle
. You will surely find a place to rest your toes in the sand or take a quick dip in the ocean. All of these locations are just a short drive from bask and will just add to the overall experience of your stay.