Jack's Waterfront Bar - Live Music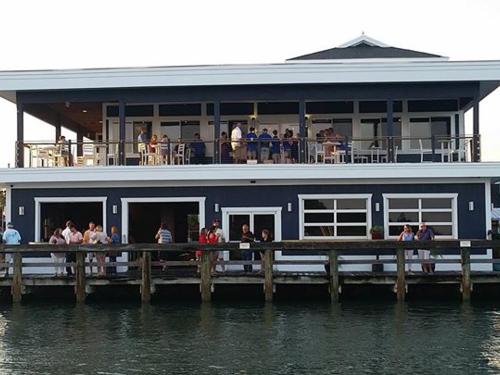 Mistletoe Magic Holiday Gift Show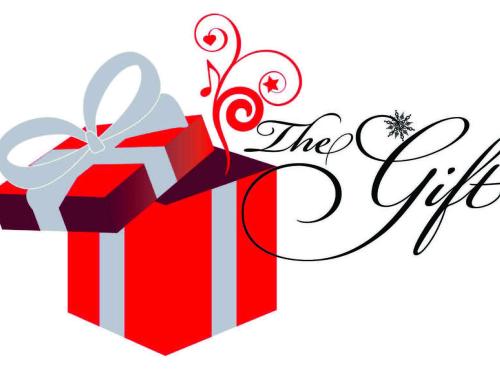 November 10 | 9:00 am - 4:00 pm
With almost 90 vendors expected, browse the aisles for decorations, entertainment ideas for holiday gatherings, children's gifts and clothing, jewelry, wood art, pottery, holiday crafts and many more unique, one-of-a-kind items. Check out the special showcase of the popular
LulaRoe
fashion show.
Admission is just $4 per person and children 12 and under are free. The concession stand will be open all day selling fresh, homemade goodies.
Feasting in Rivendell | The Hobit Chapter III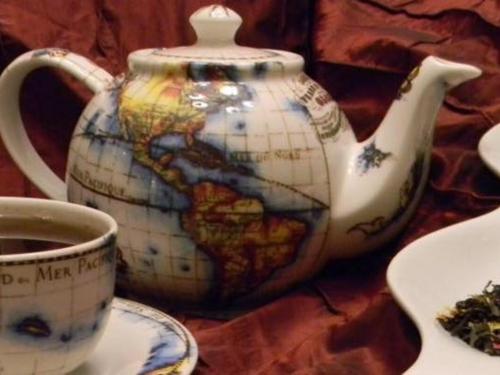 November 10 | 7:00 pm - 9:30 pm
Join us in Chapter Three, A SHORT REST... the second feast in one of the most famous epic fantasy's ever written... J.R.R. Tolkien's THE HOBBIT.
The Infusion Café is pleased to present its Seventh Annual Tolkien feast, a dinner series that journey's with Bilbo through five feasts of Tolkien's Middle Earth every November... and invites you to be a part of the story!
Seating is limited. Tickets Required.
Holiday Extravaganza Show
November 10 | 7:00 pm - 9:00 pm
This year's 9th Annual Christmas Show by '
Gaylon Pope & SweetWater
' will come early! 7
5% of the show this year will be BRAND NEW. A lot of changes this year and a couple of Christmas Characters that you do not want to miss; but not to worry, there will still be some of your all time favorites as well.
Off The Hook - Live Music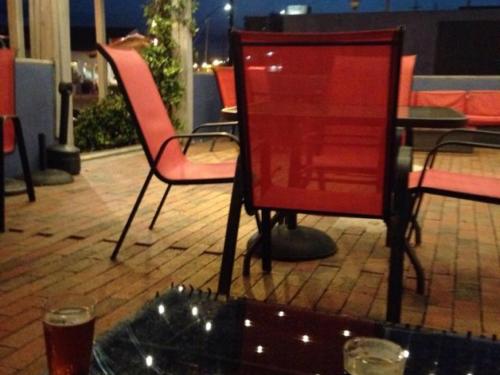 Highland Echoes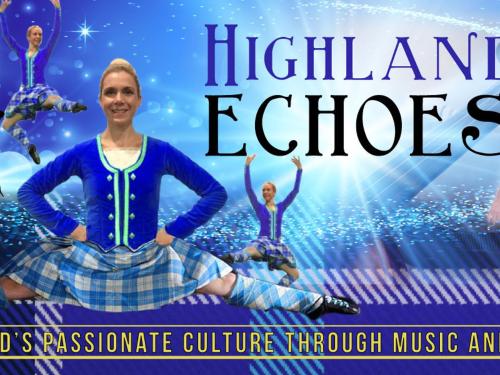 November 12 | 7:00 pm - 9:00 pm
Crystal Coast Civic Center: 3505 Arendell Street, Morehead City, NC 28557
HIGHLAND ECHOES
tells the passionate stories of the Scottish Highlanders through music & dance. The performance provides audiences with an innovative blend of Scottish dance, music and song. Drawing on Scottish traditions that are related to North Carolina's heritage, Highland Echoes resonates with audiences across all ages.
Brews for Bottom Fish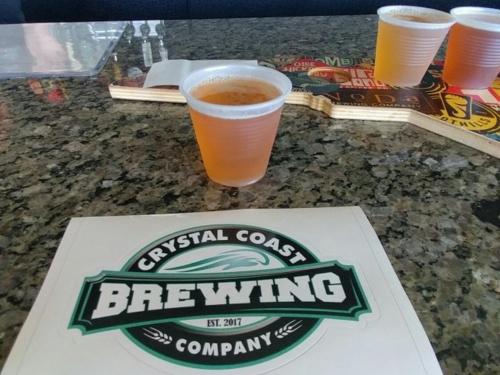 November 14 | 6:00 pm - 9:00 pm
Crystal Coast Brewing Company
: 702 Arendell Street, Morehead City, NC 28557
Bottom fish like snappers and groupers often float when released. Taking action to help them can prevent their deaths. This free event will feature a brief presentation from
Brendan Runde
, a researcher at NC State University, as well as demonstrations and free SeaQualizer descender devices.
Crystal Coast Brewing Company will have great craft beers on tap, as well as wine and cider available. Mari's Hella Fat Food will be at the taproom starting at 5:30 with a delicious menu.
Shuckin' Shack Oyster Bar - Live Music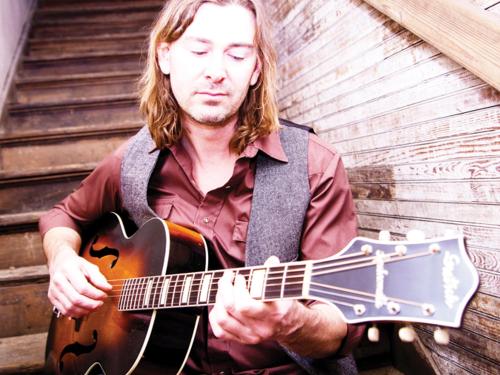 A Tribute to the Ladies of Song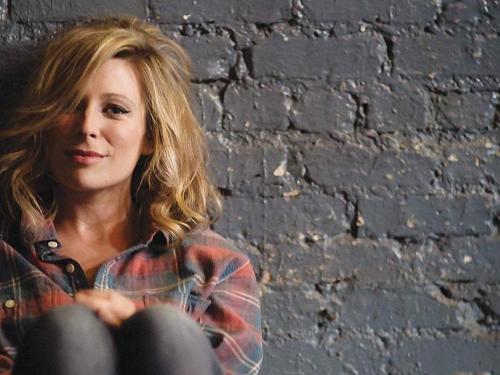 November 17 | 6:00 pm - 8:00 pm & 8:30 pm - 10:30 pm
An Evening for Broad Street
presents
Jeanne Jolly
, who will be performing such greats as Ella Fitzgerald, Etta James, Aretha Franklin and more as well as a few holiday favorites to ring in the holiday season.
Shop, Savor & Sip Luncehon and Fashion Show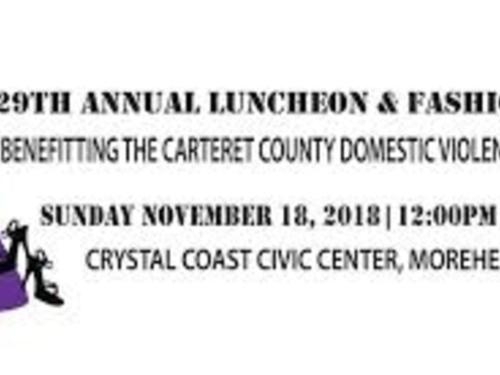 November 18 | 12:00 pm - 3:30 pm
The Carteret County Domestic Violence Program
is proud to announce our signature fundraising event, the 29th Annual "Shop, Savor & Sip" Luncheon & Fashion Show.
The event will offer unique opportunities to shop with a variety of local businesses, including fashion, home goods, jewelry and more. The luncheon will be provided by Floyd's 1921 Restaurant. With a full luncheon, opportunities to shop, silent auction, live auction, 50/50 raffle and a fashion show, this is sure to be an exciting and fun event for the entire family.
Small Business Saturday / Christmas Art Walk