Fitness Facility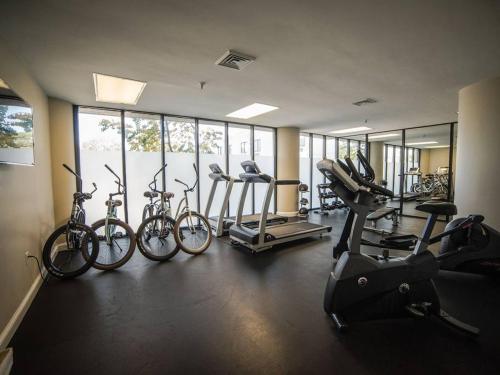 Can't miss your daily workout or just trying to get a jump start on the morning? Visit bask fitness center. We provide you with state of the art equipment from Life Fitness. Our facility also comes equipped with a stretching and lifting area. If you prefer to get outdoors, bask @ Big Rock Landing is the perfect place to take a brisk walk or run. Explore and exercise in downtown to get you ready for a bask day!
SportsCenter Morehead City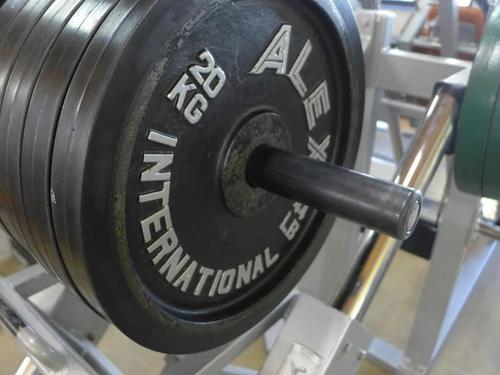 Now you can relax in both an INDOOR and OUTDOOR pool, courtesy of
Sportscenter of Morehead City
! You and your party, up to 4 people, can enjoy all that Sportscenter has to offer with our complimentary passes! You get a seasonal outdoor lap pool, indoor lap pool, whirlpool, huge fitness center, classes, and a juice bar. Check out the Sportscenter!